Effective Scenario Building & Training with Indiss Plus®
This 2 day (10/13-10/15) training will teach participants how to effectively leverage Indiss Plus®, CORYS' hydrocarbons operator-training simulation platform, to train operators within their organization. Users will learn the basic interface and functions of Indiss Plus®, including running a model and functions like fast-forward, pause, and record.
This session will also cover building effective training scenarios using the Indiss Plus® instructor station, equipment and instrument malfunctions, battery limit condition changes, automatic training exercises, and trainee performance monitoring tools. The instructor will introduce the Companion Training Manual (CTM) methodology used by CORYS engineers to deliver customized training scenarios to customers. Finally, the participants will also be introduced to the concept of cloud computing (running models in the cloud).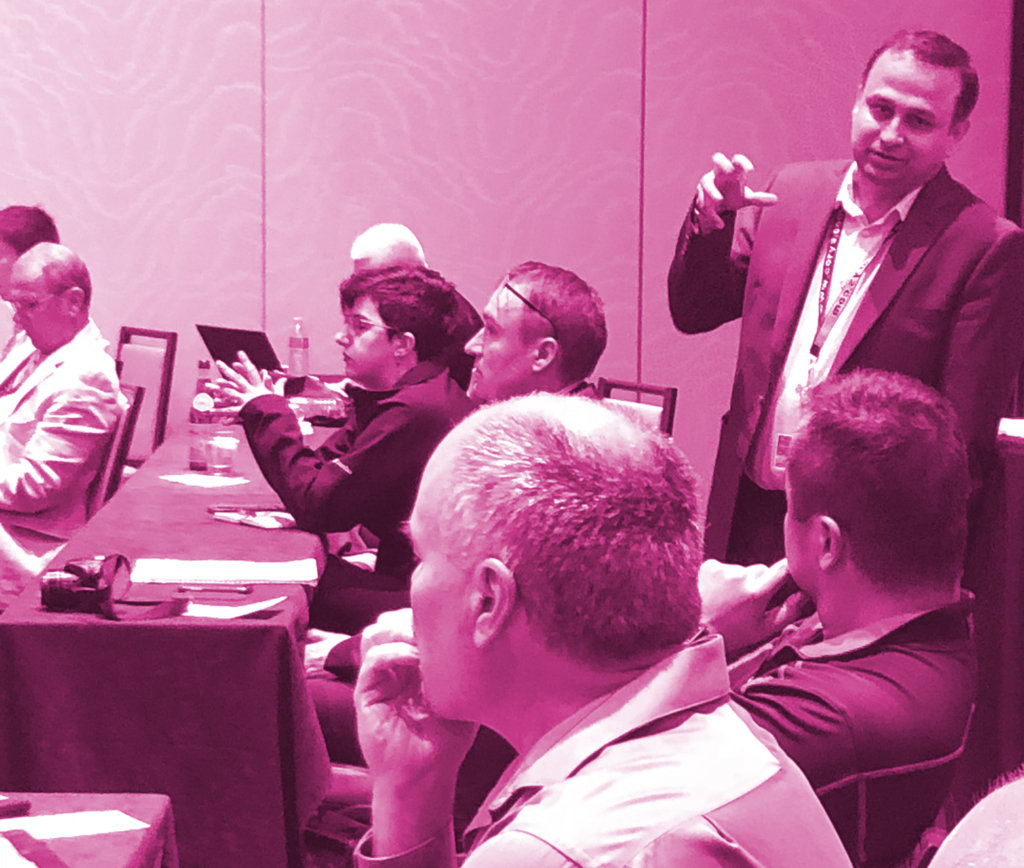 This training session includes:
Basic Indiss Plus® interface and functions
Fast-forward, pause, record
Failure activation
Standard malfunctions
Trainee performance monitoring
Automatic training exercise tool
Scenario building
Companion Training Manual (CTM) methodology
Cloud computing