Enhanced Scenario Building Seminar for Rail Simulators
This seminar presents an organized toolkit for building rail simulation scenarios. Several tips and creative ideas are introduced.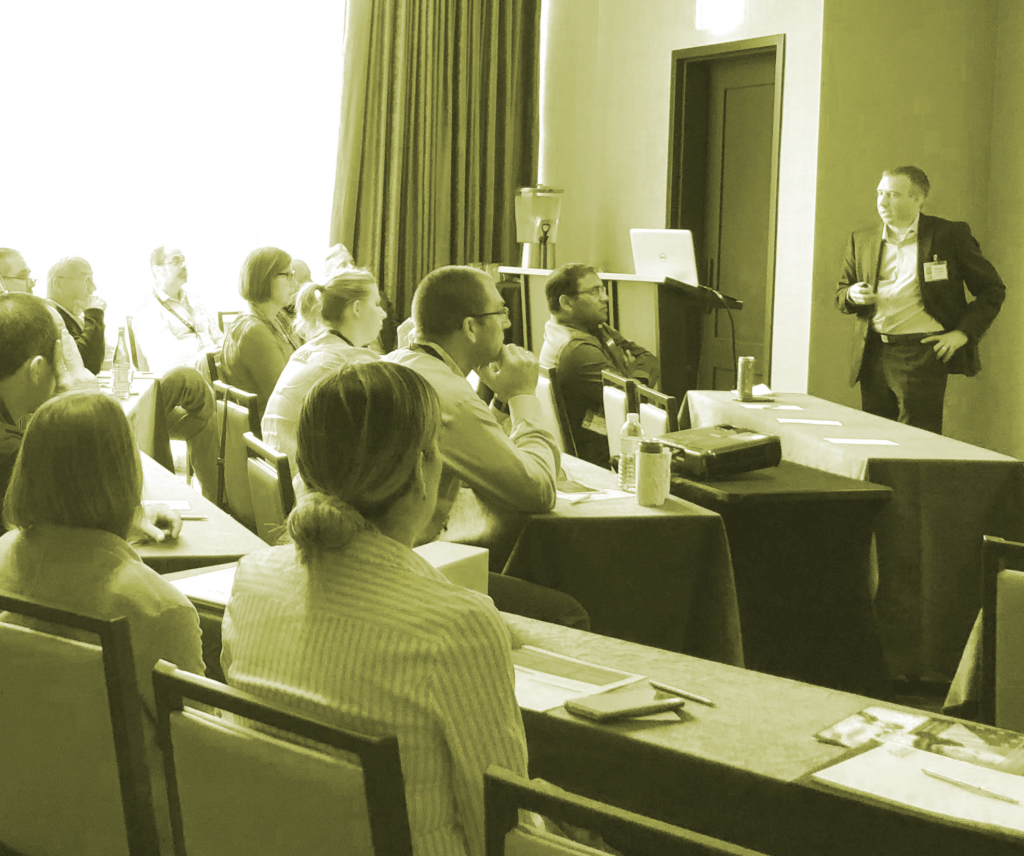 The seminar includes hands-on exercises to show how various ideas can be applied to the simulator session. Two sets of exercises (freight rail and passenger rail) are designed for use during the seminar. A supplemental instructor manual with documented step-by-step examples is included.
The topic areas include:
Incorporating Multimedia CBT ideas into training scenarios
Ideas for enhanced realism
Scenarios that reinforce rules through the simulation experience
Scenarios designed to practice abnormal and emergency situations