Captain Mark Kelly
Retired NASA Space Shuttle Commander at SimTech 2018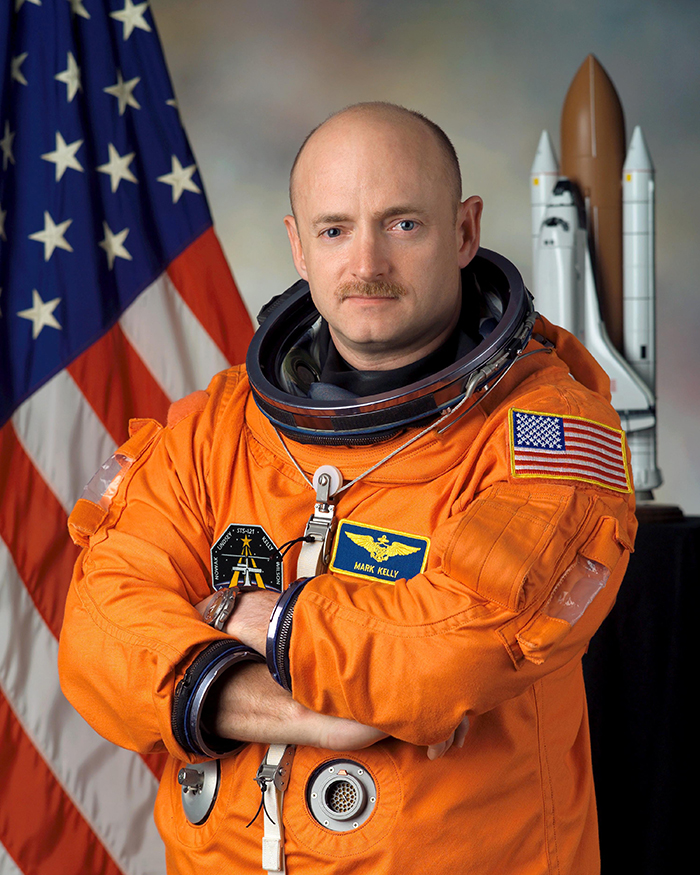 CORYS is pleased to announce that NASA Space Mission Commander and American hero Captain Mark Kelly will deliver the keynote address at the SimTech 2018 conference, to be held September 10-14, 2018 in Nashville, Tennessee.

With an extraordinary career of service to our military, our nation and humanity, Mark has secured his place in history as a role model, modern-day pioneer, and leader of distinction. Together with his identical twin brother, Scott, he has laid the groundwork for the future of space exploration as the subjects of an unprecedented NASA study on how space affects the human body. Currently, Mark is on the Commercial Crew Safety Board at Space X—and is the only person at Space X who has commanded a space mission—and is co-founder of World View, a full-service commercial space launch provider.

Come meet Captain Mark Kelly as he demonstrates how focus, dedication and persistence can help you tap into your potential to succeed in any competitive setting.

The SimTech conference, sponsored by CORYS is the leading industry conference for the Nuclear Power, Rail simulation, and Hydrocarbon industries, filled with technical presentations by the top simulator engineers and training experts in North America.